More
More
More
Starting at $4.99. No contracts.
Performance Guaranteed or Money Back!

Excellent 
 4.4 out of 5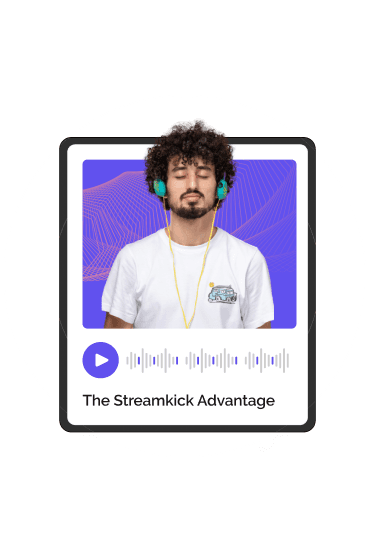 Real Stories from Satisfied Clients
Turning Up the Volume on Artists' Success Stories
Excellent 
 4.4 out of 5
Responsive customer service. Answered all questions and impressed with results they been able to deliver

Nelson Henry
Social Influence
I have tried different companies to promote my Spotify and this was the first that really helped me move the needle. Looking forward to working with them more!

Kieran Young
Social Influence
Purchased over 10k streams. all delivered in less than 3 days. Good service. Answer emails quickly too.

Lesa Moran
Social Influence
Was a bit more expensive than others I tried but the difference was the streams here are real. Helps me boost the profile for real. Great if you pitch to labels etc.

Alex Blake
Social Influence
Didn't know it's so easy to promote Spotify. Perfect if you need a boost, drive up stats and add credibility on the Spotify profile

Liam Haugh
Social Influence

Here's How It Works
Boosting Your Beats: Simple Steps to Amplify Your Spotify Presence
01
Select a Package
Create a customized package that fits your needs and budget by selecting Plays, Followers, Monthly Listeners, and Saves.
02
Submit your songs
Our unique Spotify integration allows you to search your albums and select the songs you want to promote through our direct integration with Spotify. This makes it even easier to customize your promotion to your needs.
03
Get Results
After you setup your promotion, our team gets to work and we start the campaign within 48 hours. We keep you informed throughout and contact you once it is fully completed.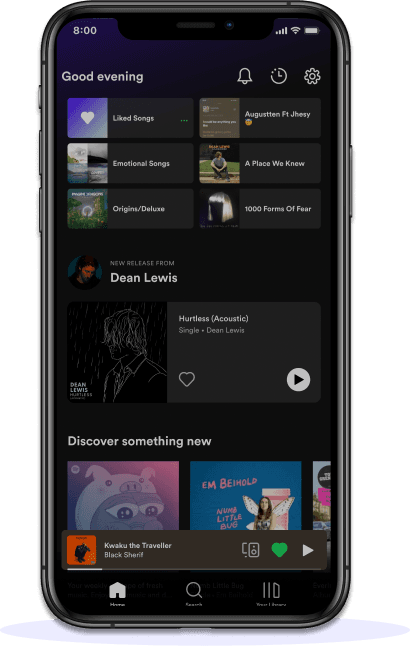 Access millions of listeners
Growing your Spotify has never been easier. We have worked with thousands of artists across the world to grow their listeners and streams for their profiles and make it easier to be detected by the Spotify algorithm.
3K
Listeners
18K
Streams
5k
Followers
Excellent 
 4.4 out of 5
Unleash Your Potential.
Be Our Next Hit
Streamkick is genuinely one of the premier music promotion services we've had the pleasure to work with. Their commitment is evident in the results; our tracks have seen a substantial increase in Spotify listeners since collaborating with them. Despite being UK-based, we've received enthusiastic feedback from international audiences, thanks to Streamkick's expansive reach.
Starting at $4.99.
Money Back Guarantee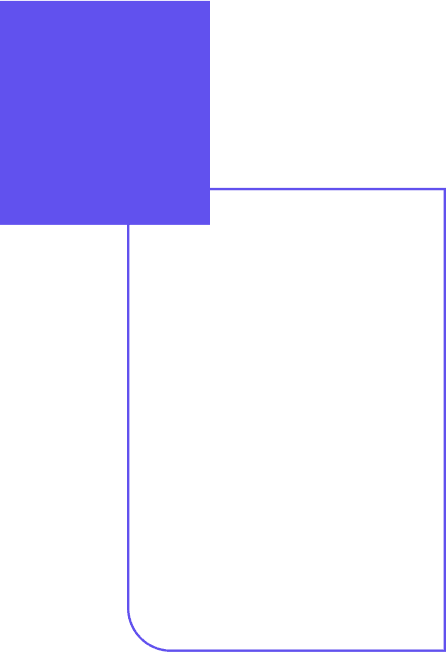 Matthias Johansson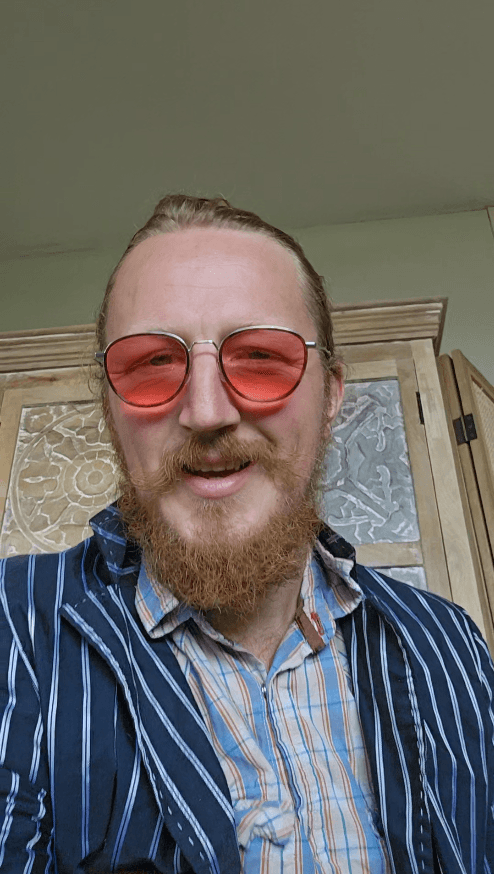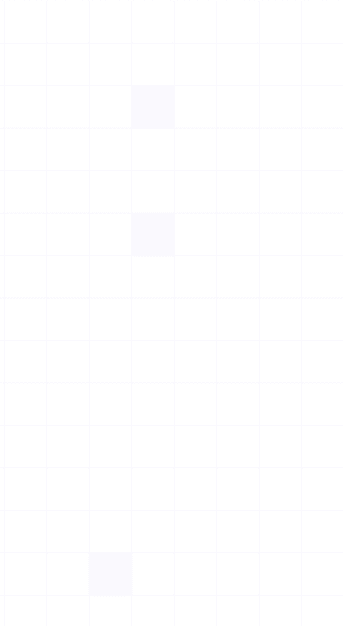 100% Performance Guarantee
With our expertise spanning thousands of campaigns, we understand the importance of meeting expectations. If we don't deliver on our promise, you'll get your money back, no questions asked. For any questions or concerns, please reach out to us at support@streamkick.co. We promise a response within 24 hours.
8.5M+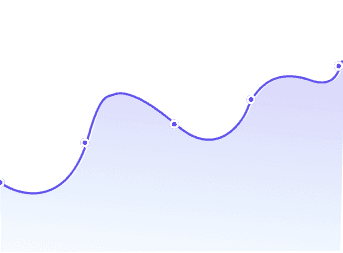 Unlocking Spotify Success: The Golden Trio
Spotify Plays

Elevate the visibility of a specific track or an entire album. Try our streaming packages, with prices starting at just $4.95, allowing you to test our services before opting for larger packages.

Monthly Listeners

Spotify gauges your song's popularity by its stream count and monthly listeners. Amplify your monthly listeners with our tailor-made packages, starting at a mere $9.95.

Followers

With years of experience championing artists, we've mastered the art of rapidly growing your Spotify follower base. Sample our services with trials starting at just $4.95. All promotions kick off within 24 hours.
Meet Our Campaign Support
When you reach out to us at support@streamkick.co, either one of us will be getting back to you within 6 hours!
Tanya

Customer Support

Gordon

Campaign Director

Ajay

Campaign Performance

Daniel

Customer Support
Frequently Asked Questions
Do you have any questions? Check out our FAQ page or get in touch with our friendly support team today
How does Streamkick work?
Streamkick works by delivering plays to your Spotify tracks. After placing your order, we'll start delivering plays within 24-48 hours. Please note that this is the time frame for us to begin the delivery of your order. The time it takes to complete your order will depend on the size of your order. Typically, smaller campaigns are completed within a few days, while larger orders may take several weeks. If you have any specific questions or concerns about delivery times, please contact our team at support@streamkick.co.
Do you offer targeted plays from specific countries?
Currently, we do not offer targeted plays from specific countries. However, the majority of our plays come from Tier 1 countries across Europe, North America, and Australia. If we offer packages for selected countries in the future, we will update our website accordingly.
Do you have monthly packages available?
We currently do not offer monthly packages, and all purchases on our website are one-off and non-recurring. If you would like to be notified when we begin offering such packages in the future, please send us an email at support@streamkick.co.
Are the followers real?
Yes, our platform is made up of real Spotify users who engage with your content through our network promotions.
Will I earn royalties from the plays you deliver?
Yes! All the plays we deliver are fully monetizable and will earn you royalties according to Spotify's payment system.
What payment methods do you accept?
We accept all major credit cards (Visa and Mastercard) and securely manage all payment information through Stripe. We do not capture or save your payment information.
Do you have a money-back guarantee?
Yes, if we are unable to deliver what you have ordered, we will issue a refund. If you are unsatisfied with your campaign, please email us at support@streamkick.co with your order IDs, and our team will investigate the issue.
How can I contact you?
If you have any questions or concerns, please email us at support@streamkick.co. Our team typically responds to emails within 24 hours. If you haven't heard back from us after 48 hours, please follow up with us.
Do you charge me every month?
No, we do not. All payments are one-off and non-recurring, so we only charge you at the time you make a payment. If you wish to launch additional campaigns in the future, you can place another order through our website.
How can I track the progress of my order?
You will receive an email from us when your order has been processed and is being delivered. We also provide a dashboard where you can track the progress of your orders. If you have any concerns about the progress of your order, please don't hesitate to reach out to us at support@streamkick.co.
Can I split my order across multiple tracks?
Yes, we allow orders to be split across multiple tracks. Simply specify the number of plays you want for each track when you place your order, and then select the different tracks that you would like to promote - your number of plays that you initially selected will be multiplied with the number of tracks you selected. If you need any help with this, please email us at support@streamkick.co.
Are there any restrictions on the number of orders I can place?
We currently do not support multiple orders running at the same time for the same tracks.We do also have some restrictions in place to prevent abuse of our services and for large orders we may get in touch with you to verify your identity. If you have any questions please contact us at support@streamkick.co.
Can I cancel my order after it has been placed?
Once an order has been placed, it cannot be canceled. We immediately begin processing your order to ensure timely delivery, and cancellations are not possible at this stage. If you have any concerns about the order you have placed, please contact us at support@streamkick.co.
Is your service safe for my Spotify account?
Yes, our service is completely safe for your Spotify account and our service has been used by thousands of customers without issue, and we take the security of our customers' accounts very seriously.
Do you offer a referral program?
We currently do not offer a referral program but if this is of interest to you, please reach out to our team at support@streamkick.co and we can let you know again once our referral program is available.
Do you offer support for other streaming platforms?
At the moment, we only offer support for Spotify. However, we are constantly expanding our services and may offer support for other platforms in the future. If you would like to see us support a particular platform, please let us know at support@streamkick.co.
What happens if my account gets flagged for suspicious activity?
We have never had a customer's account flagged for suspicious activity as a result of our services. However, if this were to occur, we would immediately stop delivering plays to your account and issue a refund for any plays that have not yet been delivered. We have worked with clients in the past that have purchased large amounts of plays and followers from dubious competitors in the past - these may well get your account flagged at some point in the future. Please note that we can not take any responsibility for any flagged accounts. The security of our customers' accounts is of utmost importance for us and if you have made orders with other providers in the past and are not sure about the authenticity, you can reach out to us at support@streamkick.co.
Can I resell the plays you deliver to my clients?
Yes, you can resell the plays we deliver to your clients. Many of our customers are marketing agencies and independent artists who use our service to promote their clients' accounts. Please contact us atsupport@streamkick.co to learn more about our reseller program.
Ready To Grow your Spotify?
Your music deserves to be heard. Start getting exposure as a musician with more more plays and listeners than ever before!